Manila, Philippines | Asian Theological Seminary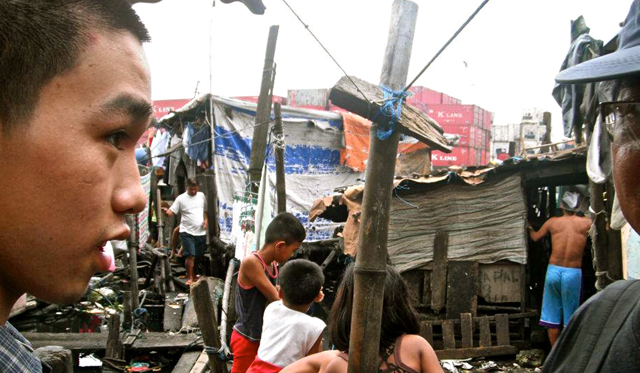 The MATUL Program partners with Asian Theological Seminary.
The Asian Theological Seminary (ATS) Center for Transformational Urban Leadership is the response of a growing need for intentional graduate-level theological education geared specifically for those pastors and urban workers ministering among the urban poor of the Philippines and Asia. Such training puts an emphasis on the theoretical foundations that are crucial to urban ministry while at the same time emphasizing intensive ministry experiences in specific urban locales that test out that theory.

The Center for Transformational Urban Leadership offers two levels of instruction: the Diploma and Graduate Diploma in Transformational Urban Leadership, and Master of Arts in Transformational Urban Leadership (MATUL). As a specialized Center of ATS, focus is given to the needs of leaders working among the urban poor. Attention is given to leadership development; movement generation; demonstrating the kingdom of God by upholding the cause of the oppressed; living an incarnational lifestyle; broad collaboration, and interdisciplinary practice.